Ready to take control of your health?
Let's transform your health by changing the way you think about food.
Get expert guidance from a registered dietitian nutritionist and learn how to fix your relationship with food, fuel your health, and prevent chronic disease.
Here's How You Can Get Started:
1. Complete intake forms.
Create your account in our client portal. Fill out intake forms. Let us know what your nutrition, health and wellness goals are so we can help you achieve them.
2. Get convenient care.
Virtual dietitian services through telehealth wherever you whenever you need it on weekdays, weeknights, or weekends.
3. Use your insurance.
Work with a nutrition expert and let your insurance cover the cost or choose a nutrition program that meets your needs.
Get nutrition counseling covered by your insurance at little to no cost to you.
All-Inclusive Nutrition Services We Provide: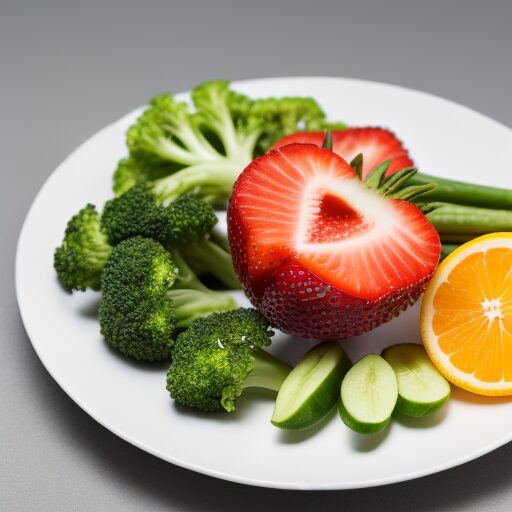 Integrative Medical Nutrition Therapy
Medical nutrition therapy is an evidence-based, individualized nutrition process used to treat certain medical conditions. You'll be provided with a customized treatment plan designed to target and treat your specific health condition so you can achieve your health goals and improve your health outcomes.
Condtions Medical Nutrition Therapy can help with:
Diabetes
Hypertension
High Cholesterol
Heart Disease
High Triglycerides
Fatty Liver Disease
Cancer
Obesity
Ready to take control of your health?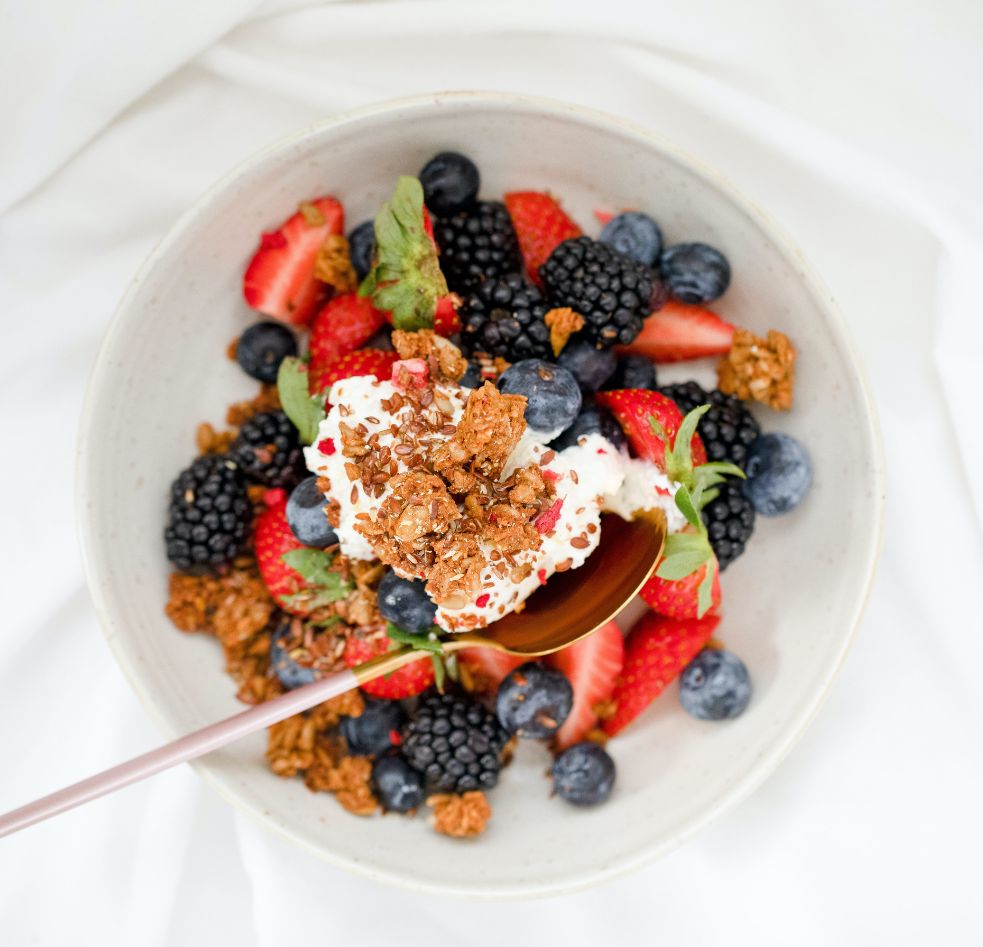 Nutrition Therapy for Gut Health
Get support from a Registered Dietitian Nutritionist that's dedicated to helping you find the root cause of your digestive issues. Using a holistic approach, you'll be provided with a practical, personalized  therapeutic diet and lifestyle plan to promote optimal gut health.
Conditions nutrition therapy can help with:
Irritable Bowel Syndrome (IBS)
Gastroesophageal Reflux Disease (GERD)
Small  Intestestinal Bacterial Overgrowth (SIBO)
Gastroparesis
Celiac Disease
Food Allergies/Sensitivities
Malabsorption Disorders
Crohn's Disease
Constipation
Bloating
Long COVID
Acne
Ready to optimize and restore your gut health?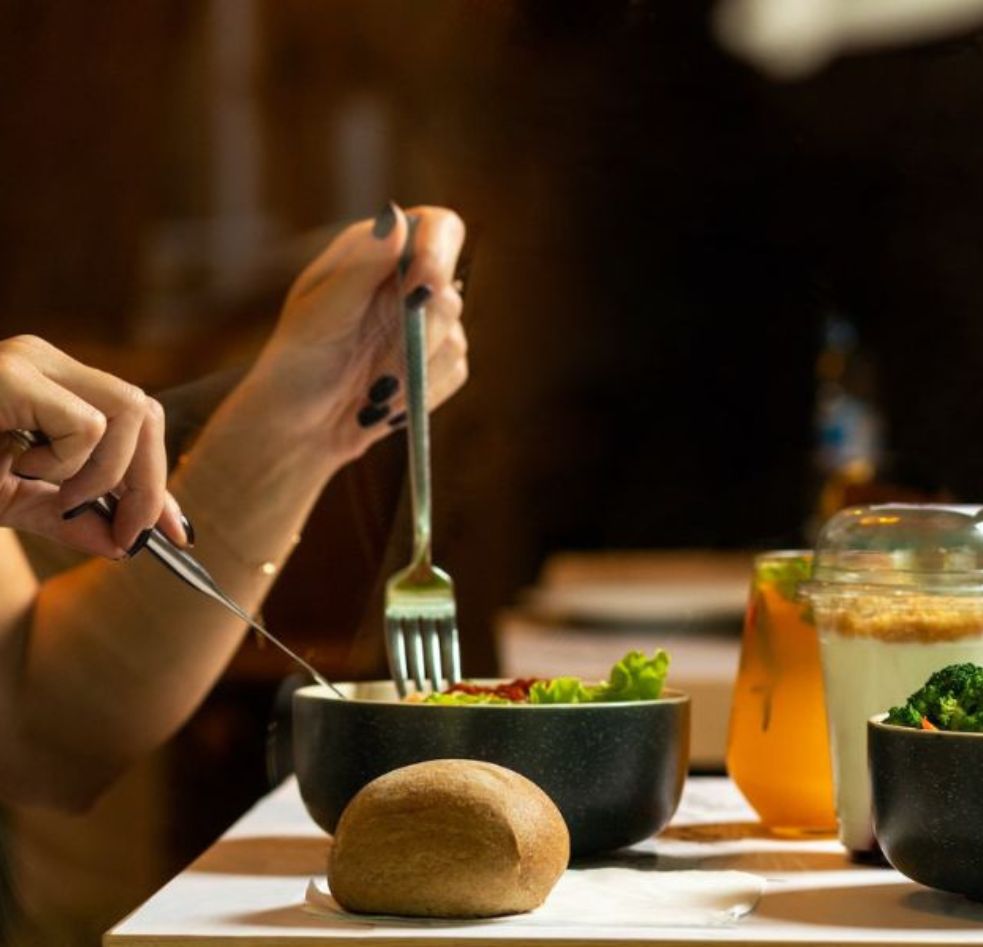 Nutrition Coaching for Disordered Eating
Ready to ditch the diet mentality and create a healthy relationship with your body and food?
Get the accountability and support you need to create a healthy, balanced, enjoyable, and nourishing relationship with food and eating.
Using a combination of mindful eating along with intuitive eating strategies, you'll learn how to break the cycle of yo-yo dieting and find freedom with food.
Ready to stop dieting and start living?
Sports Nutrition Coaching
Take your performance to the next level and gain a competitive edge over your competition. Optimal nutrition is the foundation to athletic success.
In order to perform optimally, you need a personalized nutrition plan to provide you with the right amount of food for energy, nutrients for recovery and fluids to optimize your athletic performance and training.
Benefits of Sports Nutrition:
Prevent Relative Energy Deficiency in Sport (RED-S)
Speed Muscle Recovery
Injury Prevention
Increase focus and reaction time
Improve energy levels
Strengthen Immune System
Build Muscle
Increase endurance
Ready to take your performance to the next level?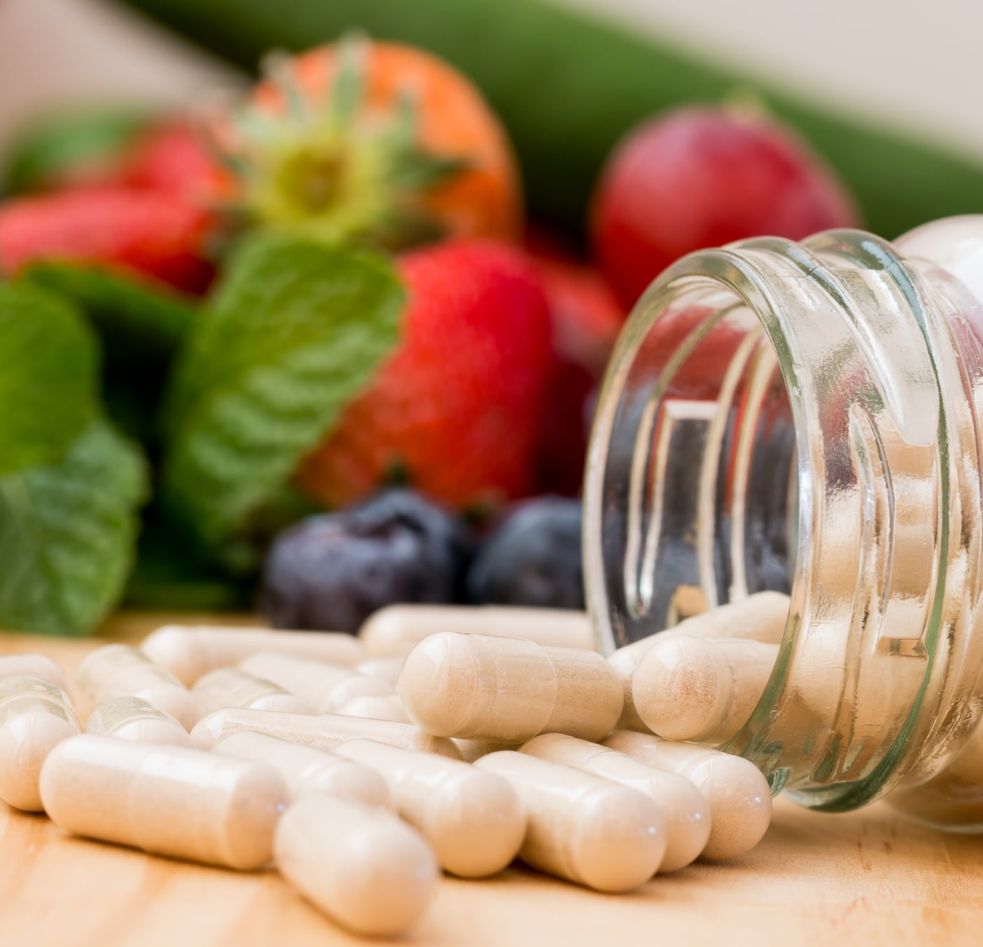 online Supplement Dispensary
Getting your nutrients from food is best, however, there are times when your body will need extra support. Shop  high quality supplements  and wellness products that can be shipped quickly and conveniently to you. Contact Julie for personalized supplement recommendations.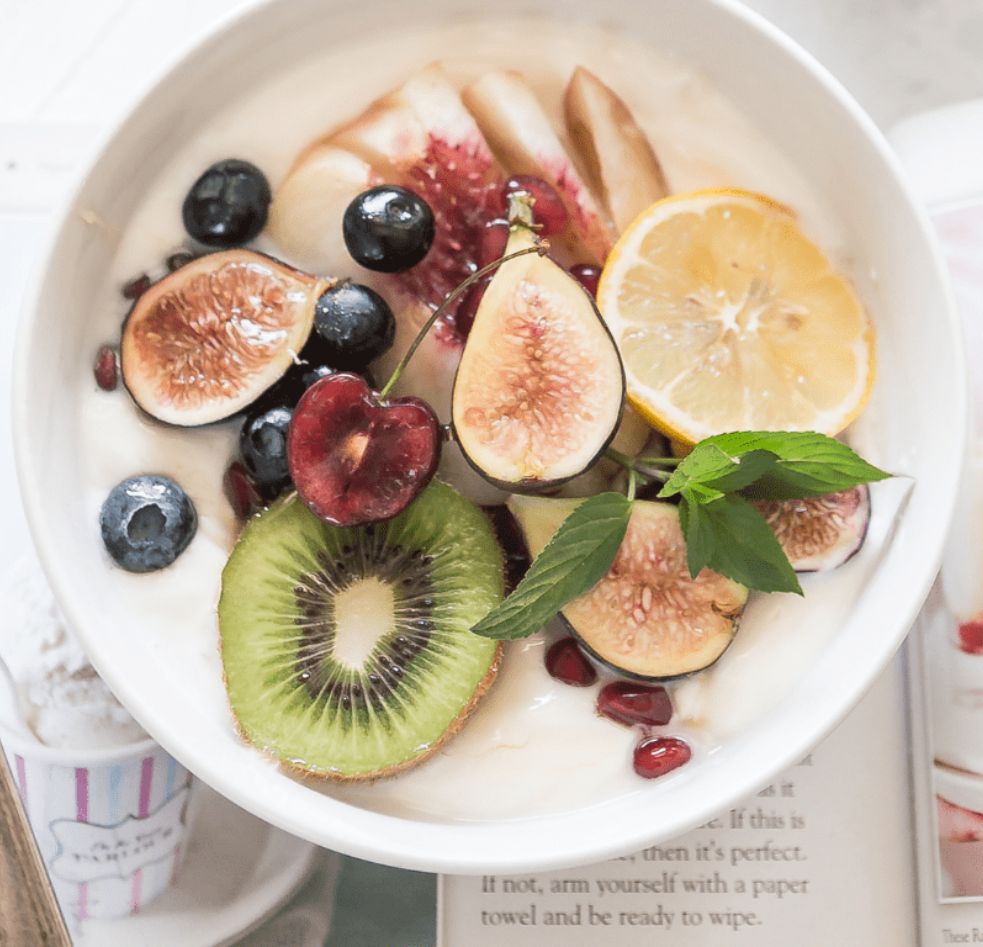 Specialized Meal plans with recipes
Planning your meals for a specific health condition or specific diet just got a whole lot easier. Choose from a variety of meal plans or have one customized for you. Meals and recipes are simple, easy and delicious. You'll get grocery list and access to 1000's of recipes.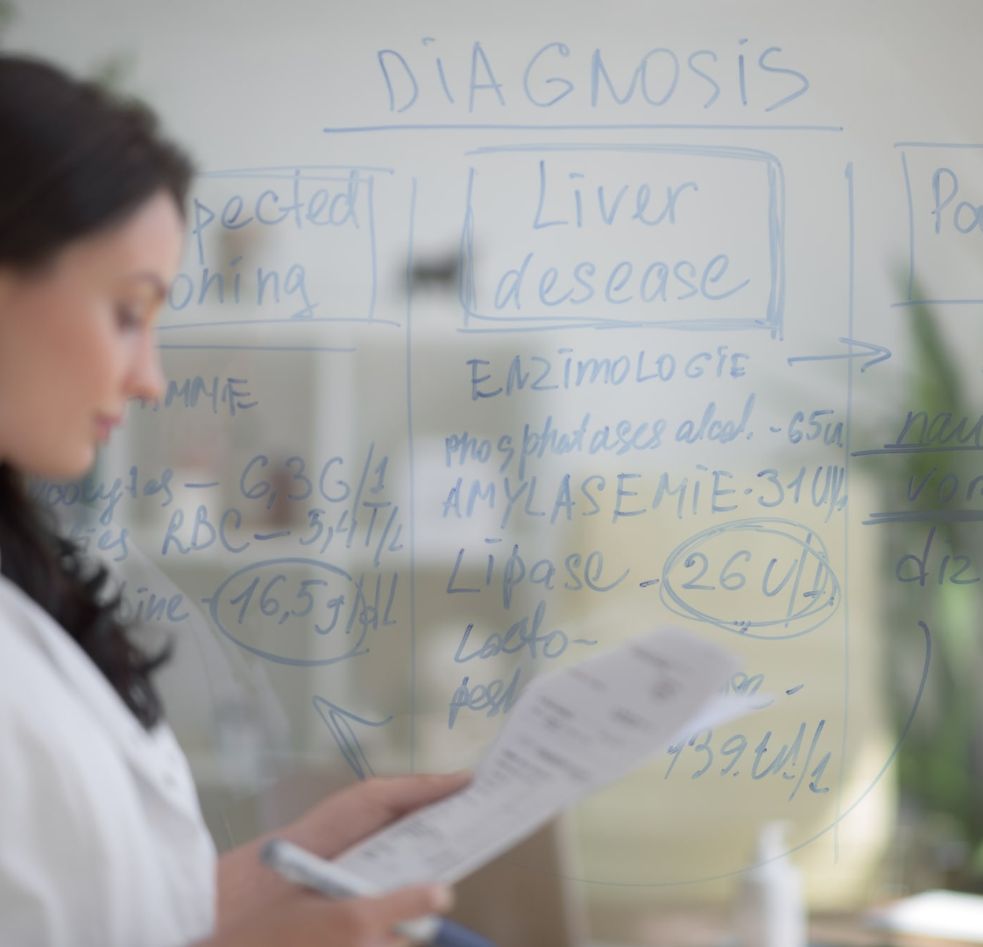 Functional Nutrition Testing
Functional testing is used as a tool to find the root cause of symptoms. Test may use blood, stool, saliva, or urine to identify body systems in need of support. To correct the imbalances, we use nutrition, targeted supplements, and lifestyle changes.