About Julie Pace, RDN
Registered Dietitian Nutritionist
Welcome to Core Nutrition Health + Wellness- your space for women's health tips, nutrient-rich recipes, and creating a lifestlye for a lifetime of vibrant health and wellness.
About Us
We specialize in integrative and functional nutrition, a holistic approach to optimal health, healing, and well-being. As registered dietitian nutritionists, your trusted nutrition experts, we empower you take control of your health.
We understand that every woman's health journey is unique, which is why we provide personalized nutrition services tailored to your individual needs and goals. Our comprehensive services include nutritional counseling, lifestyle coaching, nutrient testing, meal planning, supplements and online functional nutrition programs.
We are dedicated to providing compassionate care and support. We'll work closely with you to understand your specific health concerns, lifestyle habits, and genetic predispositions to create a personalized nutrition plan that works for you.
Whether you're seeking guidance on fertility and pregnancy, navigating menopause, supporting weight loss, preventing or reversing chronic disease, we're here to support you every step of the way.
WHOLE-PERSON CARE
Holistic, personalized care is at the core of our services, respecting and being sensitive to each individual's choices, needs, and values.
INNOVATIVE
We believe in having a creative mindset in order to meet the individualized needs of our patients.
SUSTAINABILITY
We encourage sustainable nutrition nourishing the health of  each patient and the environment.
A Better Approach to Health Care
Our Personalized Functional Nutrition Approach
We believe the key to unlocking your health potential is through the power of functional nutrition. Our personalized approach emphasizes nutrition and lifestyle strategies tailored to your health needs, genetics, and lifestyle helping you achieve optimal health.
Key Features to Our Approach:
Personalized: We craft individualized nutrition and lifestyle plans that align with your specific health and wellness goals. We don't believe in a "one size fits all" approach.
Holistic: We focus on whole-body health to support and optimize physical, mental, and emotional well-being.
Evidence-Based: Our recommendations are grounded in scientific research and proven practices.
Whole-Foods, Plant-Based: We emphasize a diet rich in nutrient-dense, whole foods, to promote optimal health and reduce your risk for chronic disease. We help you find a pattern of eating that works for you.
Targeted Supplements: We recommend supplements as needed to support your specific nutritional needs. We research and only recommend supplements and nutraceuticals that are of highest quality.
Sustainable Lifestyle Changes: We guide you in making sustainable lifestyle changes that promote lifelong health and wellness. We believe in building lifelong relationships with our clients for ongoing support throughout life changes.
Schedule your consultation today and begin your journey towards optimal health.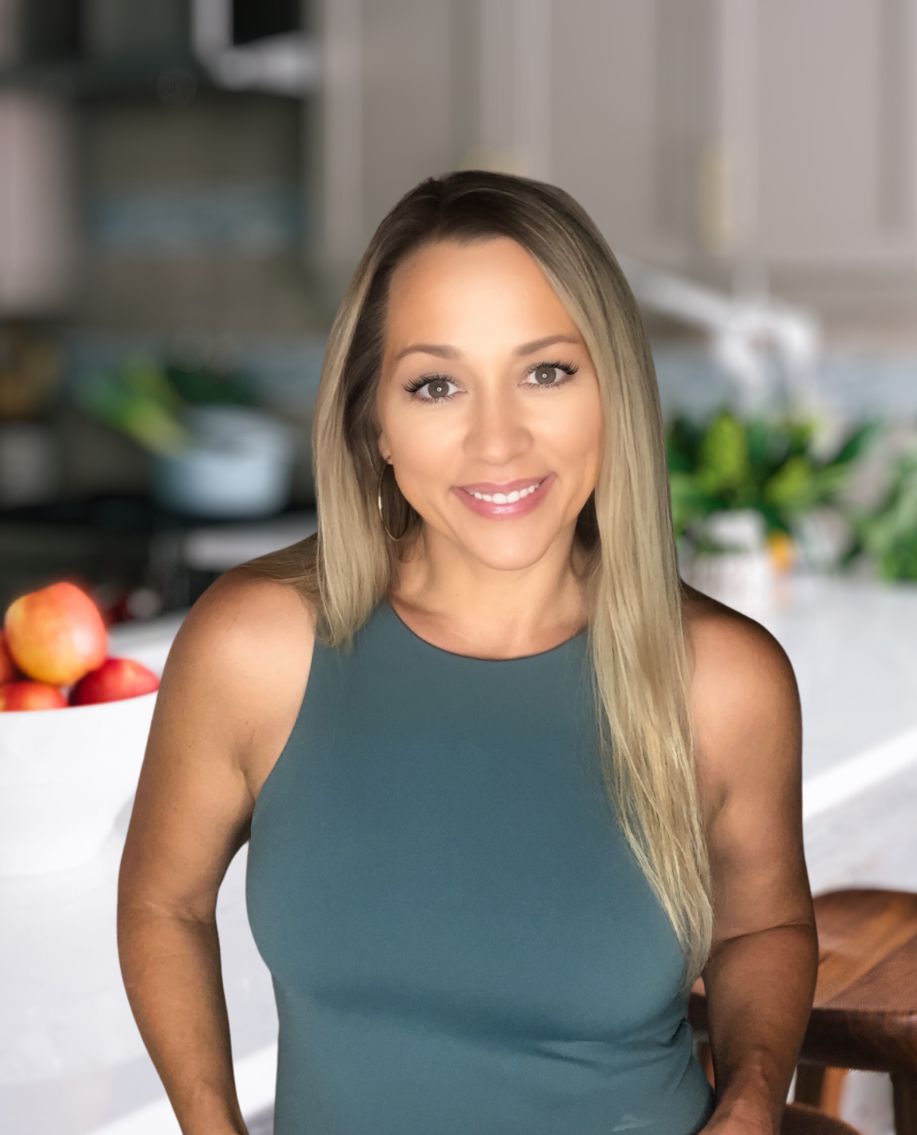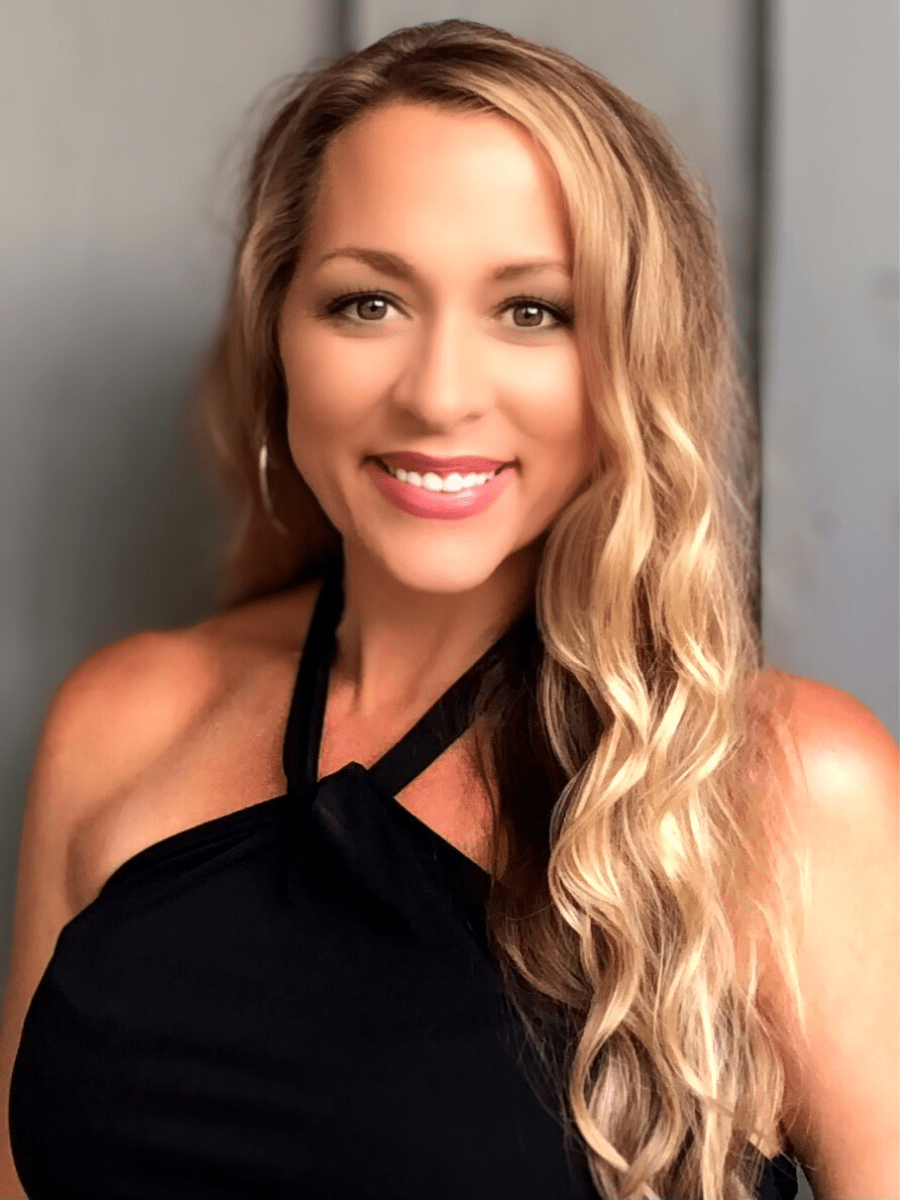 Julie Pace, RDN
Registered Dietitian Nutritionist & founder of Core Nutrition Health + Wellness
Meet
Julie
Julie, the founder and dietitian at Core Nutrition Health + Wellness, is a passionate advocate for women's health. With over 25 years of experience in the field, she has helped individuals achieve their nutrition, health and wellness goals.
Julie received her Bachelor of Science in Human Environmental Science from The University of Alabama and completed the Coordinated Program in Dietetics simultaneously. She began her career in acute care as a clinical dietitian, working with individuals with diabetes, heart disease, and other chronic health conditions.
Julie transitioned into private practice in 2005 to practice preventative healthcare. Throughout the years, she has consulted with healthcare facilities to improve patient well-being and outcomes, worked with women to address their specific nutritional needs, and collaborated with sports teams to optimize athletes' nutrition for peak performance.
Since 2018, Julie has focused her practice exclusively on women's health. As a functional dietitian nutritionist, she collaborates closely with clients to uncover the underlying causes of their health symptoms. By going deep into each individual's unique situation, Julie designs personalized nutrition and lifestyle plans that holistically support their overall health and well-being.
Her areas of focus include:
Women's Health, from puberty to post-menopausal
Whole Food Plant-Based Nutrition
Family Nutrition
Sports Nutrition
Diabetes Management
Disordered Eating
PCOS
Nutrition Therapy for Health Optimization and Disease Prevention.
Whether you're seeking guidance on fertility and pregnancy, navigating menopause, weight loss, or optimizing your overall health, Julie is here to support you every step of the way.
Schedule a consultation today and discover how a functional nutrition approach can help you achieve your health goals and experience a healthy, vibrant life.