September is National Childhood Obesity Month which brings awareness to a serious health condition affecting roughly 1 in 7 children ages 10-17 in the United States. While there is no one size fits all approach to preventing childhood obesity, there are simple strategies that we can use to support and guide children on their journey to good health and wellness.
A Major Public Health Issue
Childhood obesity is a major public health issue. If childhood obesity is left untreated or unaddressed, it could predispose children to many chronic health conditions, potentially promote depression, low self-esteem, and lead to lifelong physical and mental health conditions. According to the 2018-2019 National Survey of Children's Health (NSCH), childhood obesity rates were the highest in Kentucky at 23.8% and lowest in Utah having 9.6%. Five states had obesity rates that were statistically higher than the national rate in 2018-19: Kentucky (23.8%), Mississippi (22.3%), South Carolina (22.1%), Tennessee (20.4%) and Arkansas (20.2%) Black and Hispanic youth had obesity rates that were significantly higher (almost double) than White youth or Asian youth.
Research suggest more children are spending more time watching TV than in school, children are consuming more calories from sugary drinks than any other food or beverage, and less than 25% of children are eating the recommended daily servings of vegetables. As a result, childhood obesity has tripled over the last 30 years according to the Stanford Prevention Research Center.
Factors that Promote Childhood Obesity
There are many factors that can influence childhood obesity such as physical activity, eating habits, genetics, metabolism, family, home environment, and social factors. For some, obesity may be influenced by:
Too much time spent indoors being inactive
Lack of access to affordable, healthier foods
Lack of education regarding proper nutrition
Lack of Sleep
Exposure to marketing of unhealthy foods and beverages
Easy access to high sugar, high fat foods and beverages
While there is no single cause or solution to childhood obesity, a holistic integrative approach may work best for preventing this serious health condition as it is a complex multifaceted issue. Strategies for preventing childhood obesity can include:
Including nutrition education in schools to educate children on the role nutrition plays in fueling their bodies and promoting lifelong health and wellness.
Empowering children to break the cycle of obesity through healthy eating habits and physical activity.
Encouraging home cooked family meals as much as possible.
Limiting fast food, eating-out, and processed foods.
Focusing on the consumption of fresh fruits and vegetables.
Be a role model for children.
Stock pantry and fridge with healthy snacks such as fresh fruits, veggies, whole grains, nuts, and seeds.
Respect their appetite. Don't force them to clean their plate.
Drink more water or naturally infused water with fresh fruit and herbs and less of sugar sweetened drinks.
Make healthy eating habits and physical activity a family goal to achieve.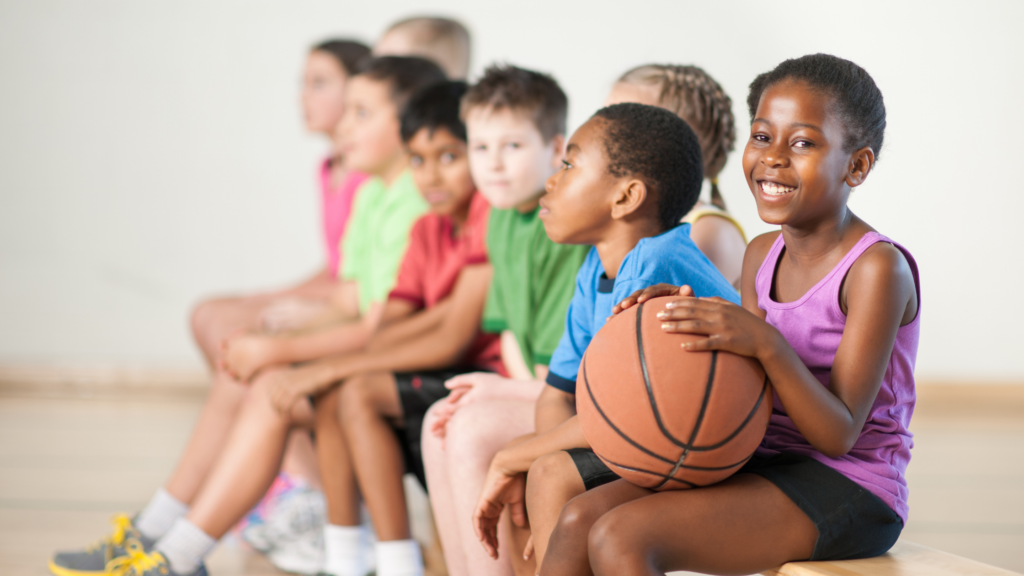 Ways Healthcare Providers and Communities can help:
Offer easy access to safe drinking water and affordable healthy fresh fruit and vegetables.
Offer physical activity opportunities at low or no cost to families.
Refer families and children to a Registered Dietitian Nutritionist for guidance and support for personalized nutrition education.
The earlier that nutrition intervention and healthy lifestyle habits are implemented, the better health outcomes will be for youth. Working together, we can create a healthier more nourishing environment focusing on health and not weight for youth to thrive. If you are concerned about the nutritional intake of your child, locate a RDN in your area or contact Julie Pace, RDN for a free consultation by visiting https://www.corenutritionhw.com/services to schedule an appointment.